Project Management
The smooth realisation of a project depends substantially on the project manager's qualification. He is at the controls, sets the schedule, coordinates work processes, reacts to deviations in the project flow, and is responsible for the communication between clients, staff and contractors.
Kapsam supports your company in project realisation, particularly in contract management, materials management, procurement, site management and work preparation by providing qualified staff, support, and the required know-how.
What can you expect from us?
project analysis with the results and risks to be expected

project management for the kick-off or for stagnant, stalemated projects
project management completely or for individual parts, including job ads, mandates, organisational chart, responsibility matrix, process descriptions, specifications, form collections, organisation and arrangement of project teams, communication with clients and contractors
project management as support service in the back office (clarification of circumstances, e.g. contract management)
sustainable project controlling, early recognition of difficulties and unexpected changes in the project flow, and implementation of countermeasures
project realisation in countries where the company has not been active yet
project management for building up production plants or branch offices at home and abroad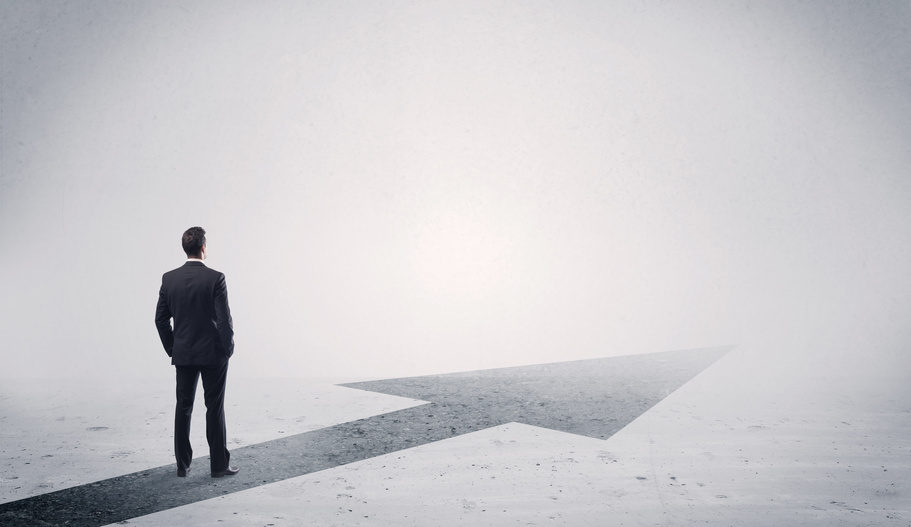 Together with you, we want to reach the project targets, and we want to reach them within the expected targets for time, costs, quality, scope, benefits and risks.
Do not hesitate to call us and arrange a meeting regarding your project:
+49 3461 82 18 920